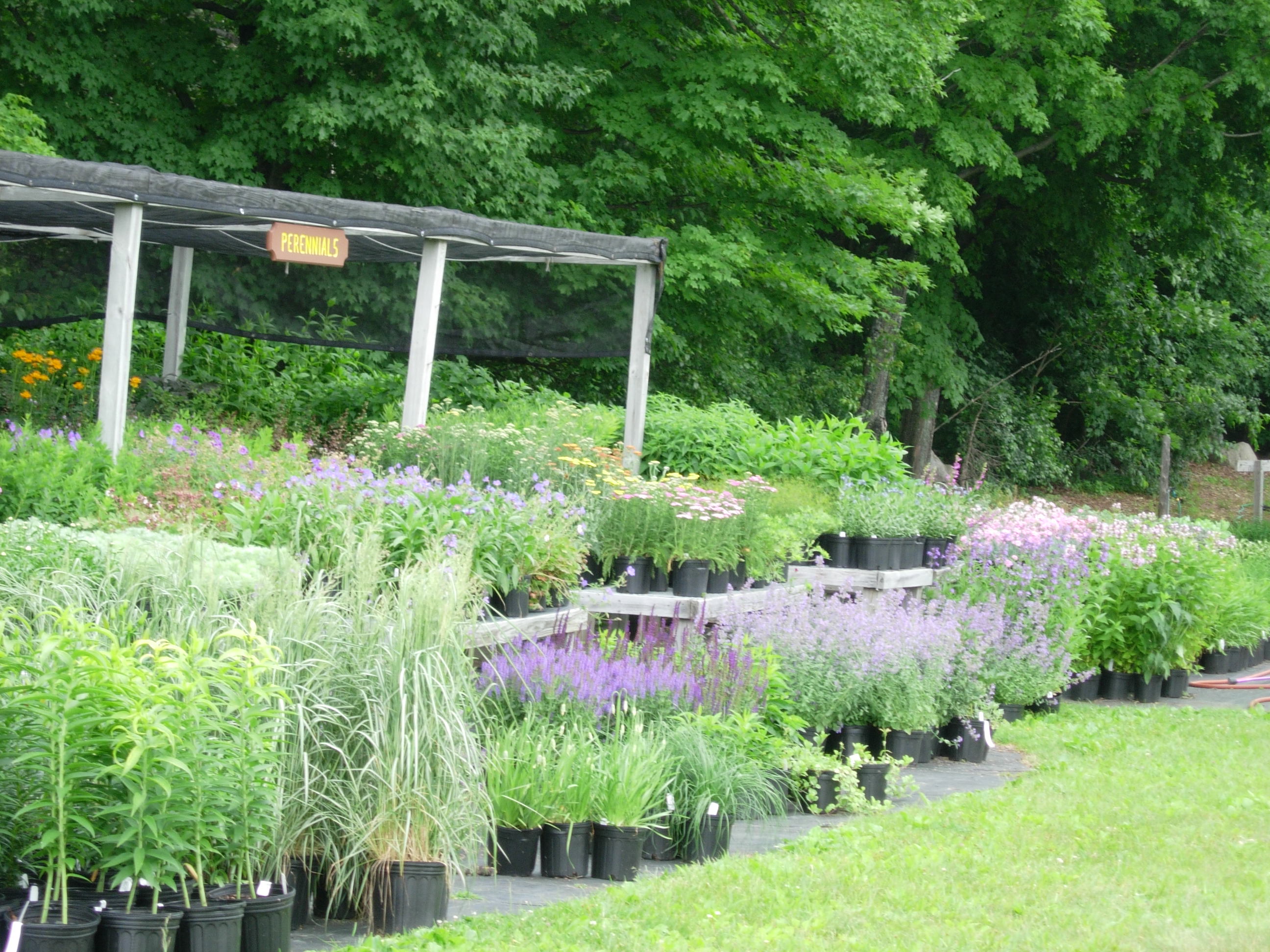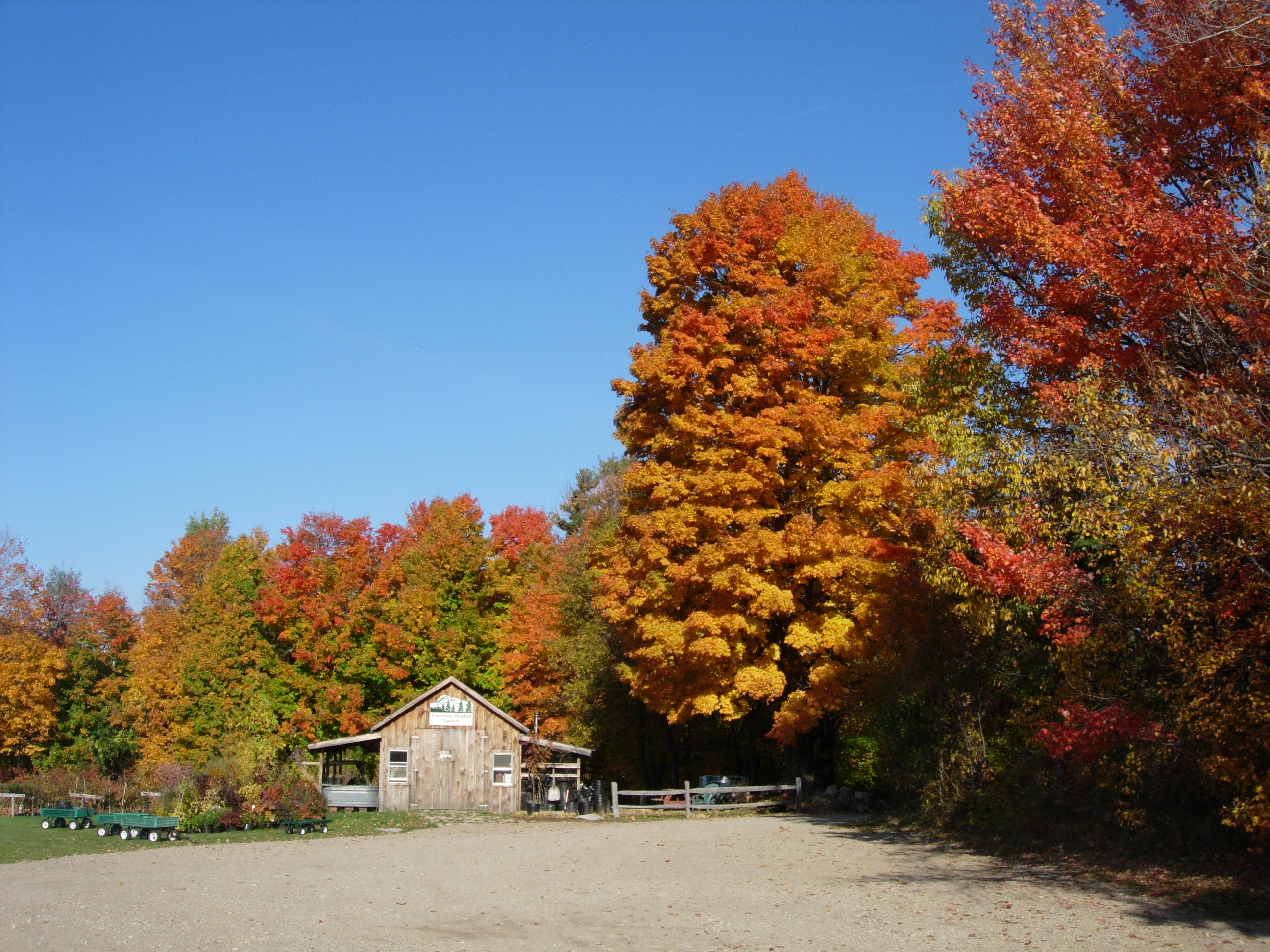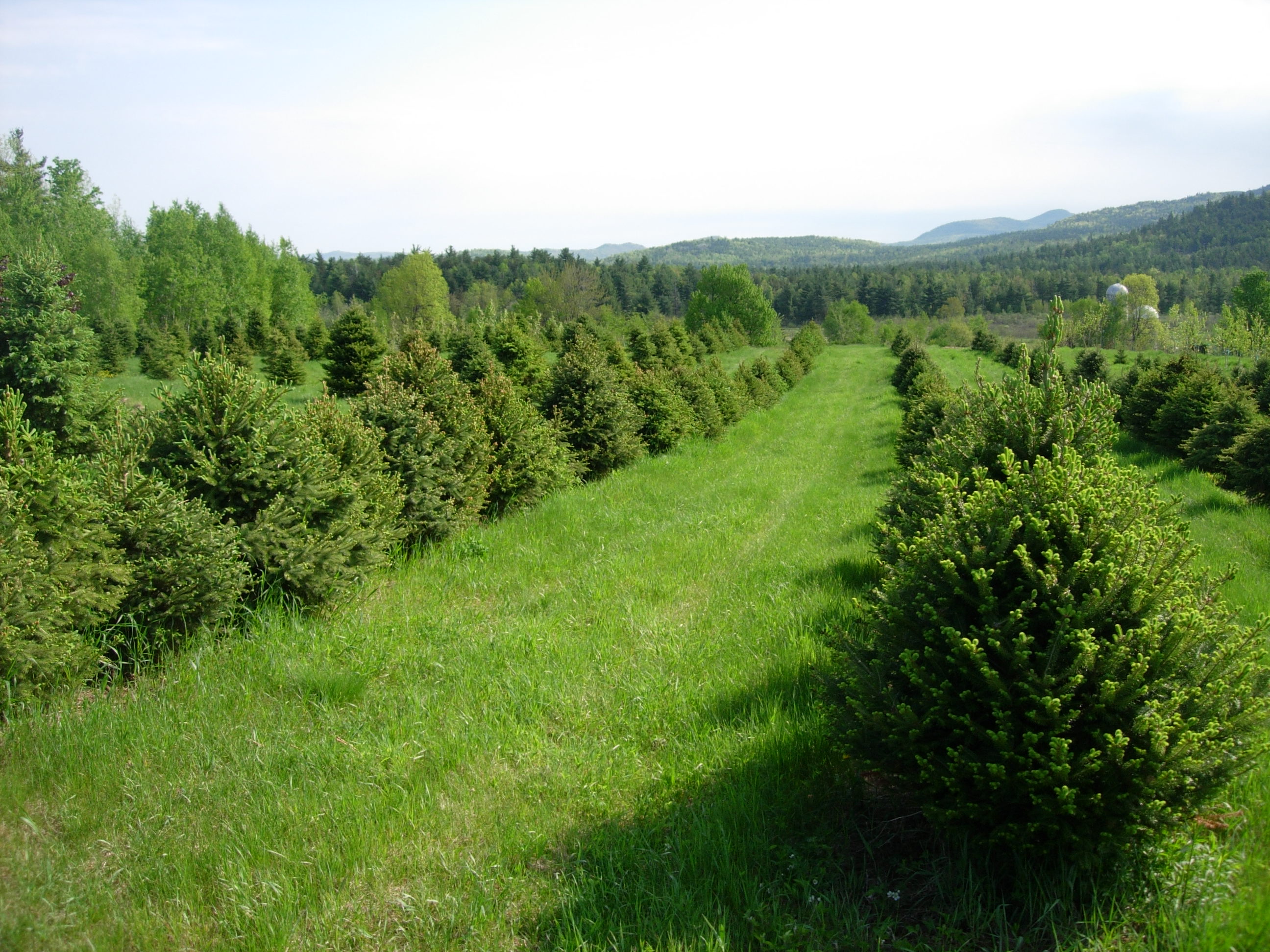 A Brief History of Flowering Meadow Nursery.....
We began as a landscape company specializing in naturalization. Our focus was, and still is, to utilize native hardy northern grown nursery stock.
During the 90's as our business and need for native plant material grew, it became increasingly difficult to find quality plant material. Hence, we expanded into the growing side of the "Green Industry". We now take great pride in offering our customers quality hardy grown nursery material. Growing our material in the extreme elements that we face in the North Country ensures its hardiness and survival rate.
In our fields, we grow many varieties and sizes of shade trees, evergreens, flowering shrubs, and perennials. In our container area, we maintain hundreds of deciduous shrubs, evergreens, selected container trees, perennials, berries, herbs and jeepers creepers.
In an ongoing effort to continually improve our products and services, we employ many talented people who take great pride in their work. Our nursery manager, Chad Lopez is always on hand to help assist in your gardening needs and Lizzi Smart our retail manager can assist with all your purchases at the nursery.
While in our landscape division our manager, Ian Smart assisted by many experienced hardworking team players has the experience and knowledge to implement your landscape project from beginning to end.
If you haven't yet visited the nursery, owners Michael and Patti welcome and encourage you to stroll through our meadows and growing fields…listening to the birds…browsing through our container area…or just relaxing in the beauty of the surrounding mountain views.
Come Visit us at the Nursery
269 Glen Road
Jay, NY 12941
(518) 946-7828
Hours:
Monday - Friday 8am - 4pm
Saturday 9am - 3pm
Closed Sundays